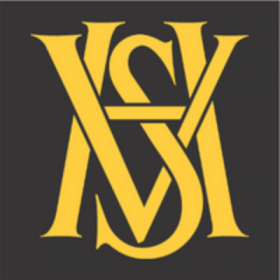 How to break into the film industry
Reel Canada
During Focus
March 14th @ 11:05
In the Career Centre
Vancouver Island Film Commission
During Focus
March 16th @ 1:30 pm
In the Career Centre
Reel Canada
During Focus
March 14th @ 11:05
In the Career Centre
This work shop will introduce students to vast possiblilities in the film industry. Hosted by Laur, a Director, Producer, Editor and Screenwriter with Special guest Dorcas. Dorcas is an enthusiastic and dedicated film production graduate with 7 years experience in the film/commercial production industry in Toronto, Vancouver and in Asia. Dorcas moved from Hong Kong to Canada in 2019 and she is now mainly working with Fathom Film Group, a documentary production company as a freelance associate producer and assistant editor. She is passionate about documentary filmmaking and hopes to work in the genre. Prior to that, she was involved in TV Shows and music video projects including multiple Drake music videos, Nike commercials, the Good Doctor, Supernatural, Netflix's Lost in Space.
Vancouver Island Film Commission
During Focus
March 16th @ 1:30 pm
In the Career Centre
Presented by Darlene Tait and Barbara Coultish of the Vancouver Island Film Commission, this info session will give students concreet information about how to start working now in the film industry here on Vancouver Island. We will go over:
How to find sets here on the Island
how apply for positions
what positions are available
what schooling you will need
and more.