YOUTH WORK IN TRADES — Apprenticeships 

TRADES EXPLORATION – INDUSTRY TRAINING AUTHORITY (ITA)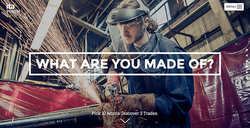 See the ITA  website to explore careers in the Trades.       https://www.itabc.ca/
Take the ITA Essential Skills test and see what essential skills that you have and the career choice that might be right for you!
WHAT IS DUAL CREDIT FOR HIGH SCHOOL STUDENTS?
Dual credit programs and courses let you earn high school and college credits at the same time. In most cases your college tuition will be covered by the school district. Reserved SIP (South Island Partnership) seats fill up quickly, and admission into programs usually includes an interview process, so don't leave this to the last minute. A great time to start asking questions is while you're in Grade 10 or 11, so you can be ready to take advantage of this opportunity.
CAMOSUN COLLEGE – SOUTH ISLAND PARTNERSHIP (SIP) PROGRAMS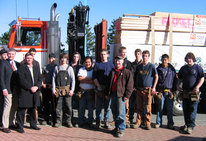 Check out the dual credit trades programs that Camosun offers through the South Island Partnership.
YOUR STEPS TO BECOMING A QUALIFIED TRADES PERSON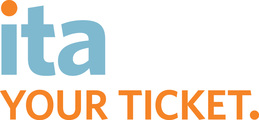 Youth Work in Trades 480 Hours of Paid Work = 16 credits Students who are working for a Trades Qualified Journey Person can earn up to 16 high school credits for 480 work based training hours. Students are registered as apprentices with the Industry Training Authority (ITA) and their hours are reported to the ITA. Students are eligible for a $1,000.00 award if, the Ministry of Education's criteria are met.
Finding the program right for you!