Opportunities in our Community!
Steve's Poke Bar
Come Join Our Team!
Crew Member – We're a young but growing company starting in January 2017 with one location. Now we serving Greater Vancouver with over 20+ locations. Employees start just expecting a paycheck but end up with a rewarding career. We provide exceptional training and a clear career path.
What's in it for you:
$16.75-$20/hour total compensation (Base + Tips included)
Employee meal discount (even when you're not working)
Full time and part time opportunities
Opportunities for advancement (100% of Managers started as Crew)What we're looking for:

Someone with a friendly, enthusiastic attitude
Someone that loves to help and serve others (both customers and team members)
Someone ready to learn how to cook
Someone who is coachable and always willing to learn
Food Safe Level 1 Required

Responsibilities:

Dish washing
Serving customers
Handling cash and POS
Mixing Poke
Kitchen food preparation
Accepting supplier deliveries
Restocking inventory
Opening & closing the store
Contact us by location:
Victoria (645 Tyee Road) Location: victoria@pokebar.ca
Langford (2401 Millstream Road) Location: langford@pokebar.ca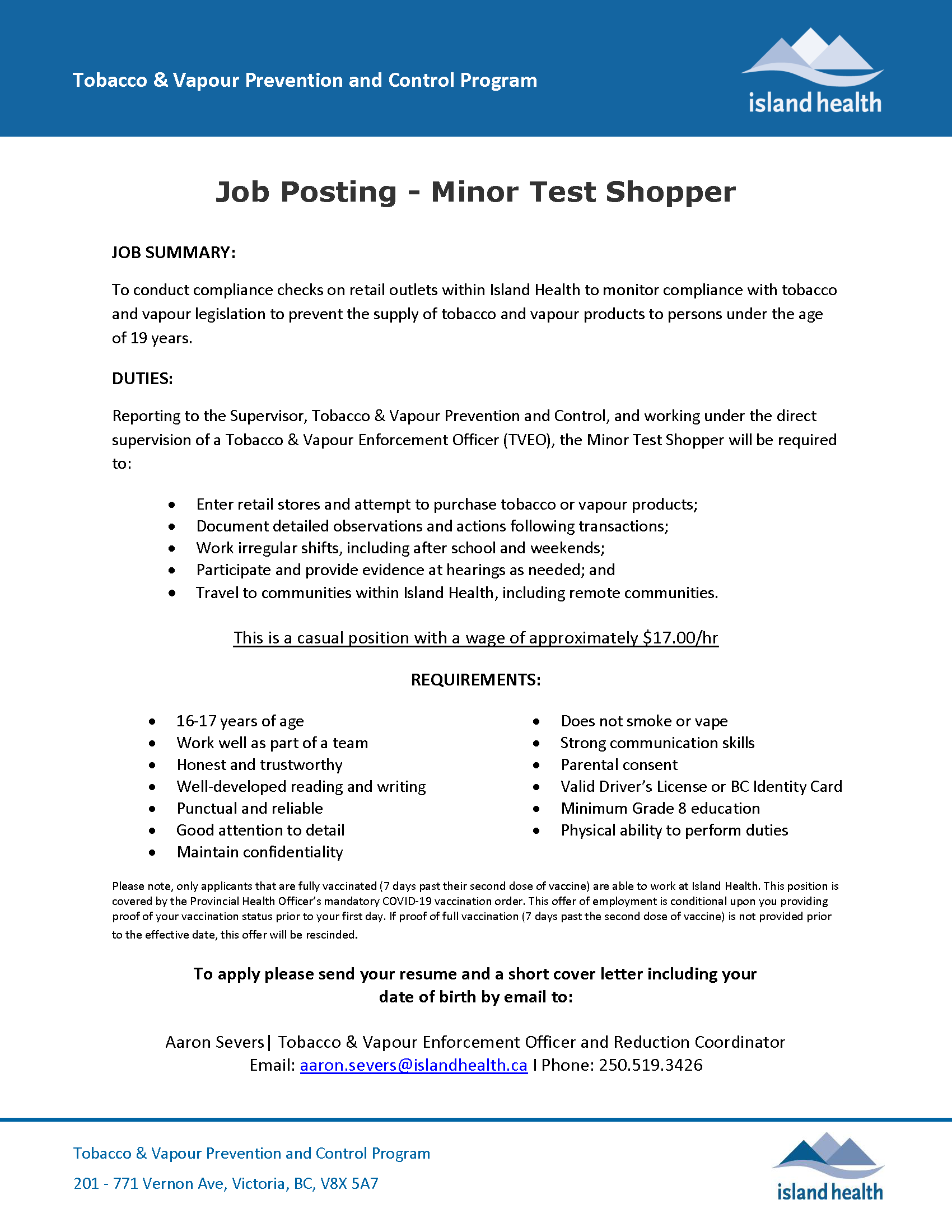 SowCool and Cedar Hill Rec Centre are looking for 2 camp leaders for Spring Break Sustainable Leadership Camp Leaders. These are paid positions; click on the poster for more information.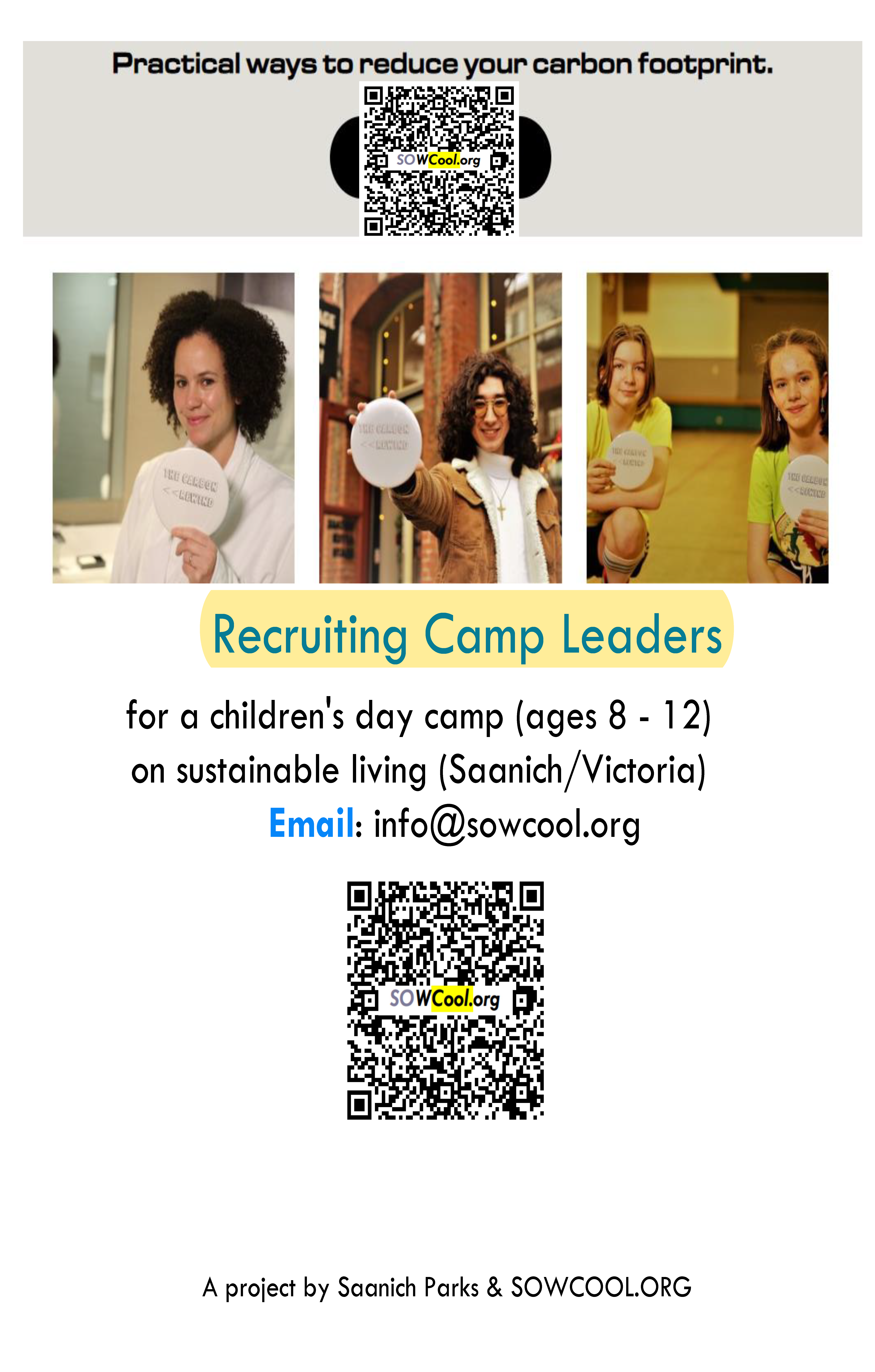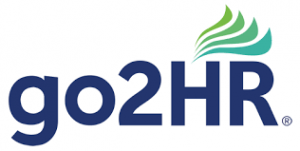 Welcome to the go2HR Job Board – the leading free job board for tourism and hospitality jobs in BC and the Yukon. From front line customer service to culinary/trades/technical to senior executive positions, BC's vibrant tourism and hospitality industry offers a variety of occupations. Whatever your career goals are, the go2HR Job board can help get you there. There are new additions daily so keep checking back if you do not find what you are looking for. 
Starbucks is looking for Barista! Click here to find your store and more about the positions available!
As a Starbucks barista, you'll create the Starbucks Experience for our customers through excellent service and expertly-crafted products. You'll be in an energetic store environment where you'll have the ability to master your food & beverage craft, work alongside friends and meet new people every day. A cup of coffee and smile can go a long way, and we believe our baristas have the power to be the best moment in each customer's day. True to Our Mission & Values, working together we can inspire and nurture the human spirit – one person, one cup and one neighbourhood at a time.
You'd make a great barista if you:
Consider yourself a "people person," and enjoy meeting others.
Love working as a team and appreciate the chance to collaborate.
Understand how to create a great customer service experience.
Have a focus on quality and take pride in your work.
Are open to learning new things (especially the latest beverage recipe!)
Are comfortable with responsibilities like cash-handling and store safety.
Can keep cool and calm in a fast-paced, energetic work environment.
Can maintain a clean and organized workspace.
Have excellent communications skills.
Click HERE to see what opportunities are available 
Epicure is looking for both temporary and permanent employees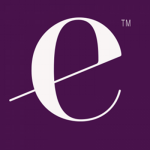 Epicure is your opportunity to innovate, create, and grow. And what's not to love about working on a beautiful 80-acre farm in North Saanich, BC? Join an amazing team, in an extraordinary place, with a very exciting future. Visit www.epicure.com/en-ca/careers for more information or email your resume to www.epicure.com/en-ca/careers
We are looking for awesome people !!

 Click here to view the County Grocer job board to see positions available near you.
Working at Country Grocer you are a team member contributing to our overall goal of exceptional customer service and support of our community. Our Motto is "You'll Feel like Family" which we embody in everything we do – from developing team member-focused policies to renovating our facilities to enhance our customer shopping experience and team working environment, family is always top of our mind.
Click on the logo to explore Thrifty Foods Job Board!

We offer a lot of opportunities for Students deciding what career path to take, helping them build confidence, self-esteem and knowledge in every department.
No experience is necessary, we have a very detailed training program and instore mentors to support all our new hires in the learning processes.
We are looking for Enthusiastic young adults who want to take this path, have fun while learning and helping to make a difference in someone's shopping experience. Most of all especially at this age getting a paycheck in the end during summer break. 
We have a variety of Departments students can work in:
Front end Cashier

Deli,

Bakery

Grocery

Floral

Produce with a Juice Bar

Meat

Seafood

Vitamins / Supplements and Pharmacy
Click on the logos to explore positions available in Victoria!