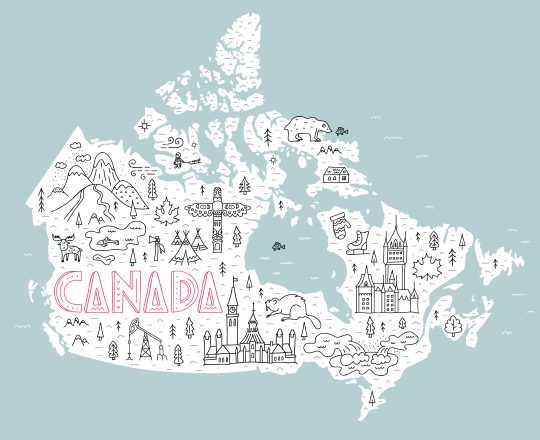 Below are some provincial university application portals and course equivalencies across provinces. This will be a good place to start if you are thinking of studying in another province.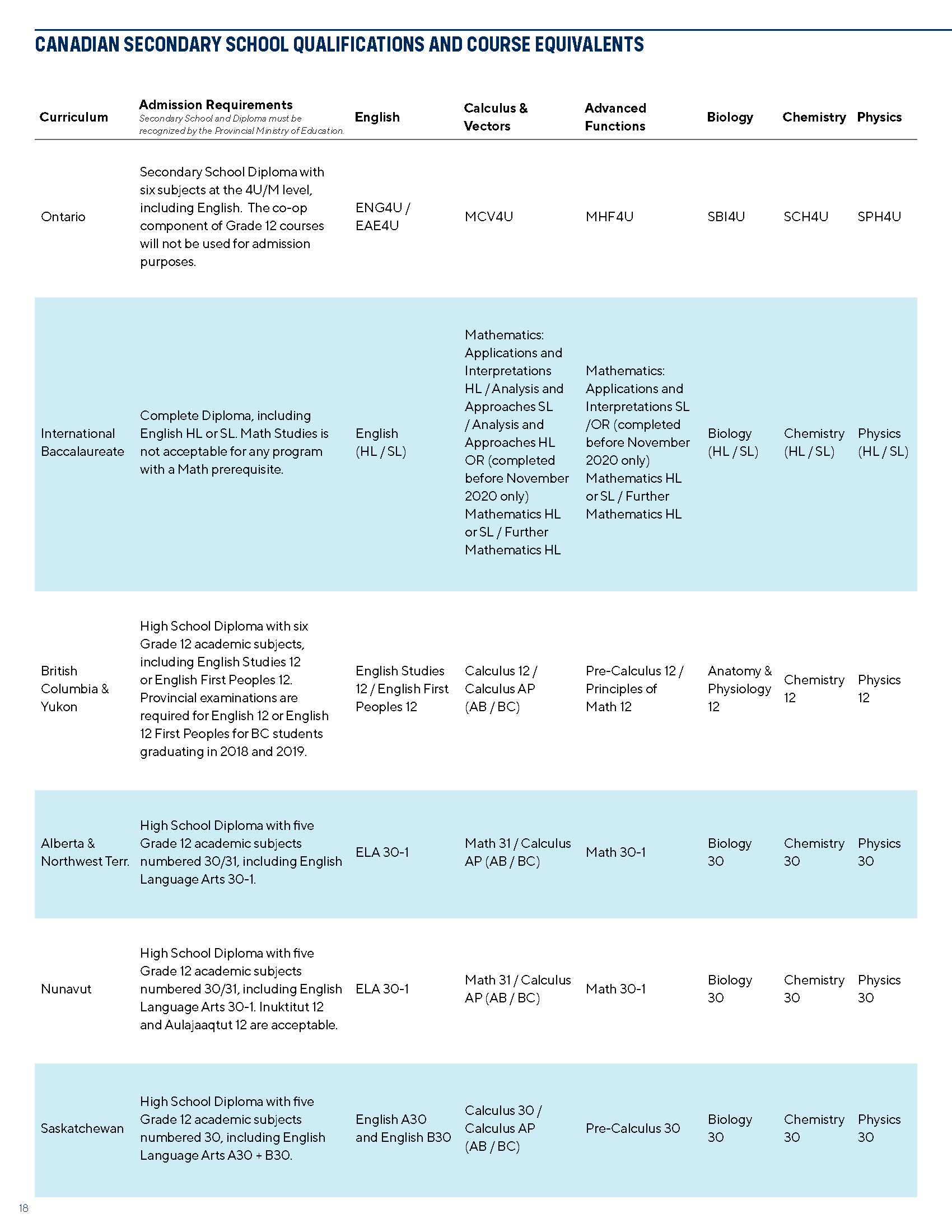 British Columbia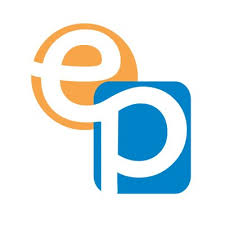 Alberta
Saskatchewan

Manitoba

Ontario

Québec
Steps to Studying in Québec

New Brunswick

Nova Scotia

Newfoundland and Labrador
Connect with the post-secondary institution regarding applications.
Studying overseas? 
Get some answers​
here